Forthcoming Membership Events
SPRING GATHERING 2022 : May 28th and May 29th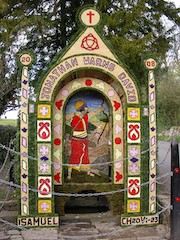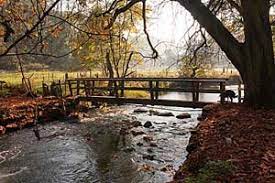 The Spring Gathering has been planned for the weekend of May 28th / 29th to coincide with the traditional Well Dressing that takes place in the Village of Tissington.
The Gathering will give BFS Members and Friends opportunity to see the six wonderful"Well Dressings" in Tissington; a chance to visit the Georgian Market Town of Ashbourne, so long associated with the Beresford Family.
A visit to Beresford Dale will take place at 2.00pm on the Saturday. Please use the Booking Form to let us know if you will be going on the visit to Beresford Dale.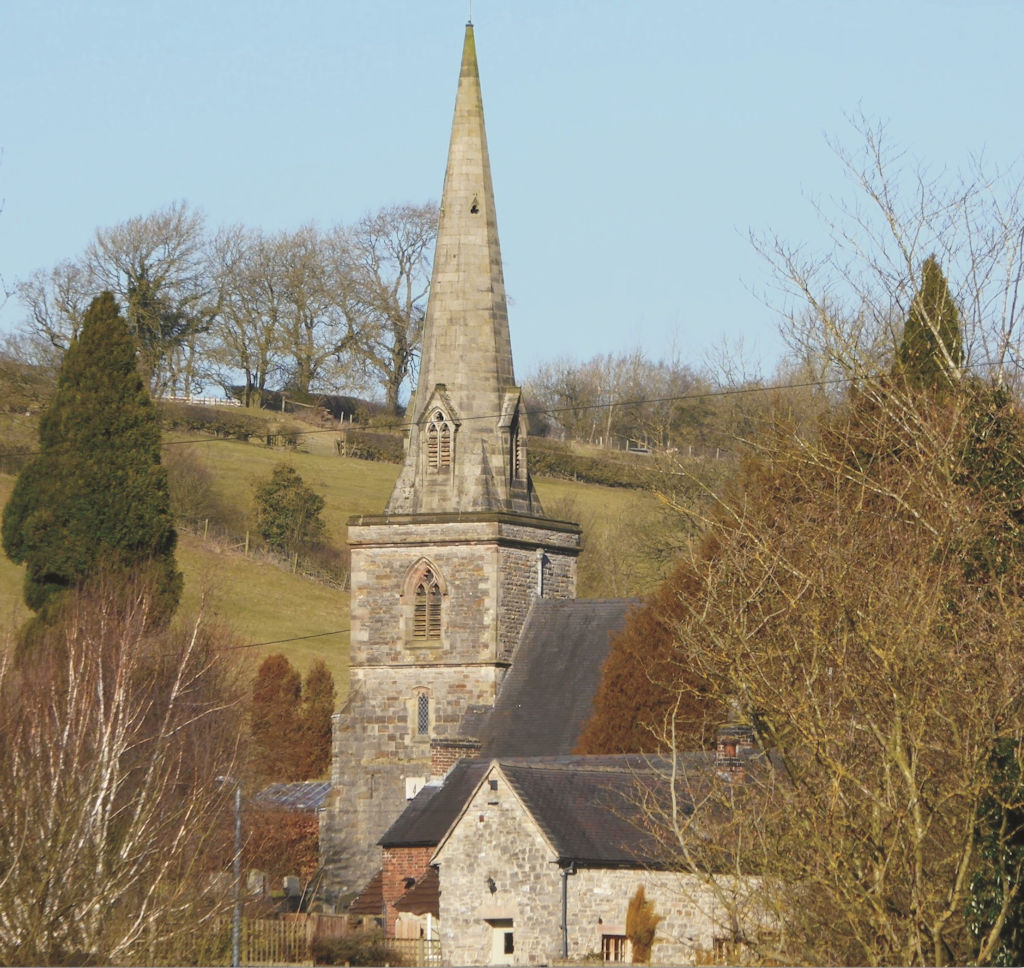 On Sunday 29th at 10:30am there is a Church service at St Edmunds, Fenny Bentley.
At 2.00pm, our AGM will be held at the Royal Oak in Mayfield, with tea / coffee after the Meeting.
At 7.00pm, for those who wish to stay on, evening dinner will also be at the Royal Oak Inn, Mayfield, preceded by drinks at 6.30pm. Details of menu and costs are on the Booking Form.
More information to follow in our quarterly magazines.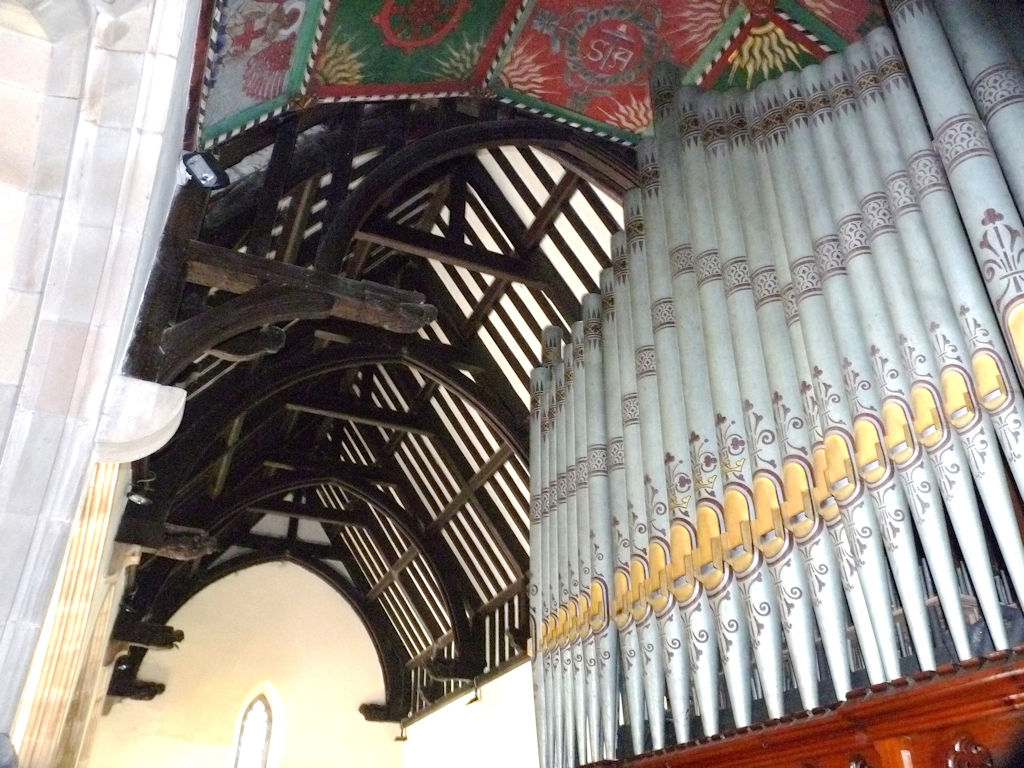 Our Spring Gatherings in 2020 and 2021 had to be cancelled due to Covid-19, so our Secretary, Ralph, has made a pdf which is a tour round the historical items at St.Edmunds, Fenny Bentley, including the tomb of Thomas and Agnes and the Beresford stained glass windows. It shows all the historic Beresford items which you would have seen if the Gathering had taken place. It is an excellent summary of all there is to see at this historic Beresford site. Copies are still available; email Ralph at beresfordralph930@gmail.com and he will send you a copy.