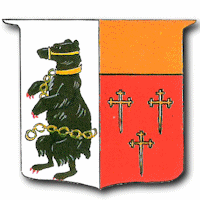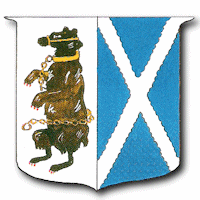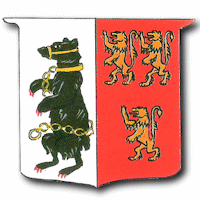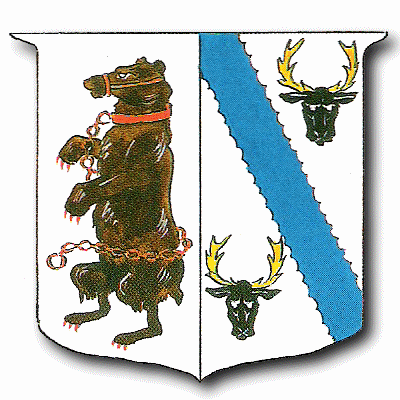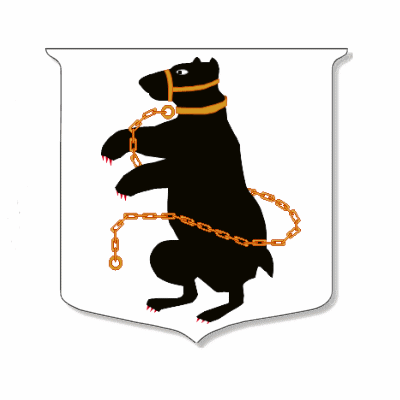 Welcome to the Beresford Family Society. Our Society, founded 30 years ago, aims to unite all the descendants of the Beresford Family throughout the world. We can often help to link up family pedigrees and our volunteer research team undertakes detailed studies into the historical origins of the Beresford family. We publish books on Beresford history (including an excellent quarterly Magazine) and we also hold two enjoyable social gatherings a year for members, including tours of historic sites, many with Beresford connections.
We encourage all Beresfords to
adopt the correct version of the 'Beresford Bear' above as our common symbol
to promote the family name. See next page.
In addition to this website you can follow us on facebook: www.facebook.com/beresfordfamilysociety
This web site and our facebook site are the only ones authorised by the Council of the Society.
The bear emblem and site contents are copyright. Ignore any imitations.